Intensive Meditation Retreat (In-Person)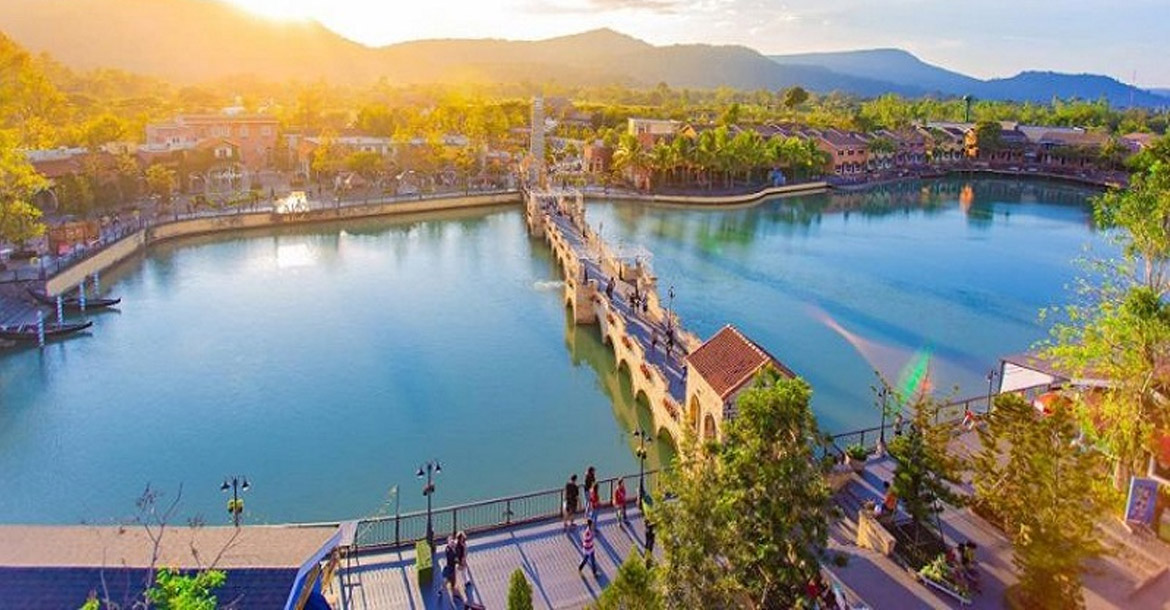 This is an opportunity to escape from the distractions of daily life and immerse yourself in a peaceful, supportive environment. Our retreat is designed to help you deepen your meditation practice, connect with your inner self, and rejuvenate your mind, body, and soul. During your stay, you will participate in daily guided meditations focused on mindfulness and self-discovery. You will also have ample time for personal reflection and relaxation, surrounded by the beauty of nature.
Our experienced instructors will provide individualized support and guidance to help you achieve your personal goals and gain a greater sense of inner peace and well-being. Their knowledge, experience and gentle guidance will inspire you to deepen your own meditation practice, and leave you feeling refreshed, rejuvenated and renewed. Whether you're a beginner or an experienced meditator, this retreat is the perfect opportunity to take a step back, recharge and cultivate a deeper connection with yourself.
Join us for a transformative meditation experience, led by our skilled and compassionate host.
Event Dates:
| Name | Date | Registration |
| --- | --- | --- |
| Retreat 1 | 31 May - 4 June 2023 | Open |
| Retreat 2 | 21 - 25 August 2023 | Open |
| Retreat 3 | 26 - 30 November 2023 | Open |